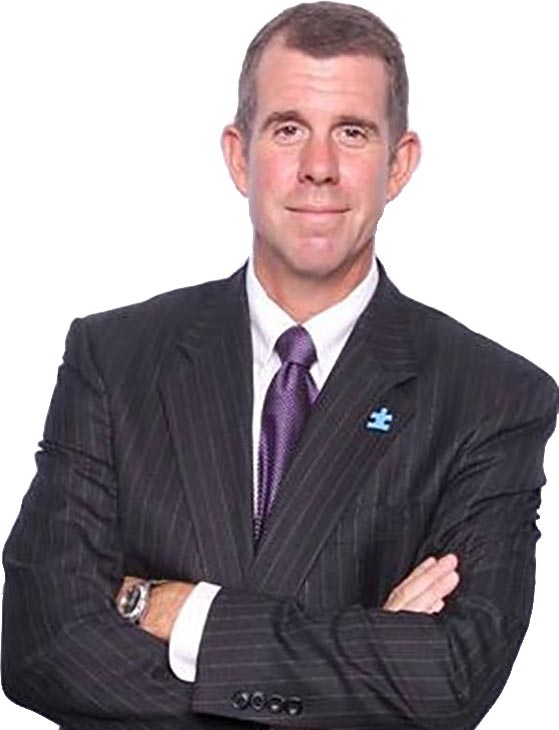 Serious Injuries Are No Laughing Matter
One minute everything is just fine, and the next minute your whole life is a mess. That's how it goes for people who are hurt through the carelessness, inattention, and distractedness of others. Bills stop getting paid. The paycheck that you count on disappears. Your body is a wreck. It's nothing to joke about. Licensed to practice in Georgia, Massachusetts, and New York, I'm very familiar with the challenges terrible accident cause in the lives of my clients. I choose to represent the injured because I believe in people being held accountable for the harm they do to others. I am a Registered Civil Mediator with the Office of Dispute Resolution. Let me help you find common ground and an end to your dispute.
If you have been injured the clock is ticking on holding the person or business who did this to you accountable. Hiring a lawyer to fight for you doesn't automatically mean you have a lawsuit, it just means you've done something to protect yourself and your loved ones. Talking to a lawyer about your options doesn't obligate you to hiring that lawyer, but it does put you on the path to getting some peace of mind. If you have questions, let us try to answer them for you.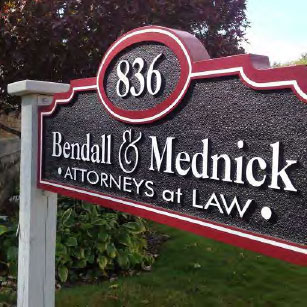 Real Lawyers For Real People. Real Results For People Like You.
The lawyers of Bendall & Mednick have more than 90 years of combined experience working in the personal injury field. Whether you are hurt because someone was careless, distracted, not paying attention, or simply because a product that was supposed to be safe wasn't, our sole focus is making sure you get compensated. No one expects to get hurt, and when it happens, it's hard to believe it's happened to you. Now that it has, let us help make the rest of the process as painless as possible.