YOUTH COACH
PLANNING COMMISSIONER
VOLUNTEER BOARD(s)
ENGAGED NEIGHBOR
SCHOOL GOVERNANCE COUNCIL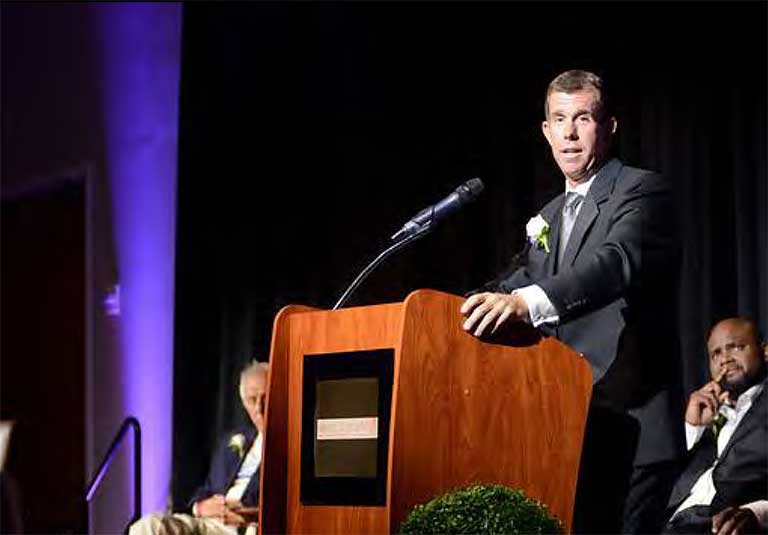 Affectionately and teasingly often referred to as the "Mayor" by those who know him well, Jamie Bendall is known as a person actively engaged in his community. He has volunteered his time to numerous charitable organizations. He has coached over 300 kids in recreational and travel sports. He is a former Recreation Commissioner and current serves on the Planning Commission in his community. He served on an Arts Advisory Committee, and a Community Master Planning Committee. He serves on his local School Governance Council. Jamie volunteers at the Greater North Fulton Chamber of Commerce in the Emerging Leaders Program and sits on the Chamber Foundation Board. For many of his immediate neighbors, Jamie was the first person any of them met when they moved in. In short, Jamie believes that all of us have a better quality of life when we engage fully in our communities and give of our time and talents.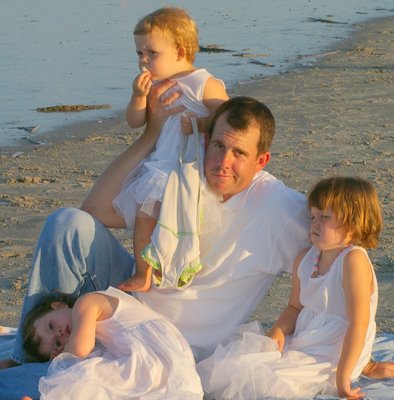 Though he may wear many hats, Jamie is most thankful he's been able to be an active and committed father to his daughters.