Jamie Bendall has carved out a unique resume in his professional career.
Among his entreprenuerial endeavors:
Owned an independent automobile dealership.
Owned an adult recreational sports league.
Owned a parking services company.
In addition, Jamie's professional pursuits have included:
Ownership of a concessions services company.
Registered Resident Agent in Life, Accident & Sickness.
Freelance writer for C Suite executives.

The Punchline Comedy Club in Atlanta is synonmous with the best comedy shows in the city for millions of people who call the region home. From humble 1982 beginnings in a converted country & western bar to the current location in the heart of Buckhead, The Punchline is legend.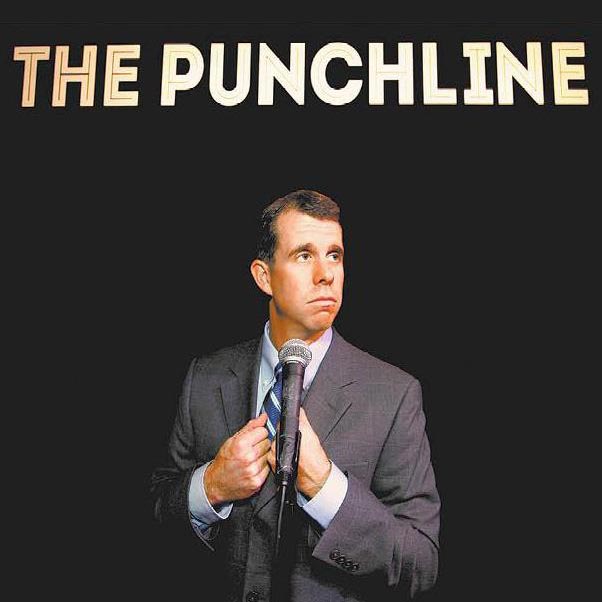 Managing Partner, The Punchline Comedy Club
First opened in 1982, The Punchline Comedy Club is regularly recognized as one of the Top 10 Comedy Clubs in the country. Thousands of comedians have performed on the famous stage, and over a million customers have passed through the doors. In 1992, Jamie performed on the Punchline stage for the first time. In 2003, he and his partners purchased the club from the original owners and become a new chapter in the iconic history of the club. In 2015, Jamie and his partners successfully navigated moving the club from the original location in Sandy Springs to the new location in Buckhead. During his ownership, the Punchline brand has expanded to include more pop-up and off site shows, and continues to send comedians to wherever an audience has gathered to laugh.